The Governors work closely with the Headteacher and staff in order to ensure that the school's objectives can be met. The Governing Body consists of the Headteacher, parents, members nominated by the Local Authority, Community Governors and representatives of the teaching and support staff of the school. Meetings of the full Governing Body are usually held every half term and sub-committees also meet regularly. Parent Governors are appointed as a result of nominations and elections in which all parents are eligible to stand and vote. One of their particular responsibilities is to provide a viewpoint from that of 'parent' to the Governing Body. If Parents wish to contact a Governor they may write, in confidence, addressed c/o the school.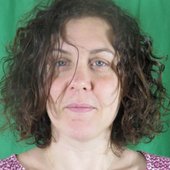 Mrs Victoria Green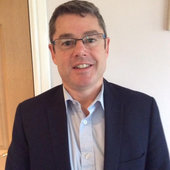 Mr John Jolly
Chair of Governors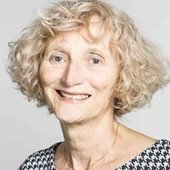 Dr Ann Harris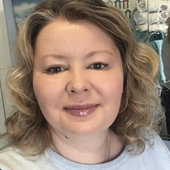 Ms Anneliese Fothergill
Co Vice Chair of Governors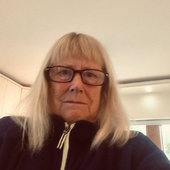 Ms Liz Godman
Co Vice Chair of Governors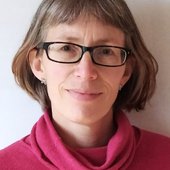 Mrs Viv Barraclough
Name
Type of Governor
Specific Responsibilities and Links
Current Term of Office from
Current Term of Office to
Mrs Victoria Green
Co-opted Governor

Careers education

Culture of reading

Teaching and learning

School improvement plan

Staff CPD

7/12/18
6/12/22
Dr Ann Harris
Co-opted Governor

Culture of reading

Curriculum - English

24/02/18
23/02/22
Mrs Viv Barraclough
Parent Governor

Curriculum - Humanities

Curriculum - Science

Health and safety

4/11/20
3/11/24
Mr John Jolly

Co-opted Governor

(Chair)

Pupil health and wellbeing

Curriculum - PSHCE

Staff health and wellbeing

Governor induction and training

28/9/20
27/9/24
Mr Christopher Taylor
Headteacher
Continuous
Continuous
Anneliese Fothergill
Co-opted Governor (Co Vice Chair)

Educational / academic data

Curriculum - maths

Finance - health and efficiency

8/5/18

7/5/22

Liz Godman
Co-opted Governor (Co Vice Chair)

Safeguarding and child Protection

SEND

Education equality including premiums

28/9/20
27/9/24
| | | |
| --- | --- | --- |
| Previous Members | Governor Type | Date Stepped Down |
| Emma Charlesworth | Staff Governor | February 2021 |
| Mrs Donna Sheldon-Wright | Parent Governor | September 2020 |
| Gary Johnson | Headteacher | December 2019 |
| Polly Harrow-Wright | Co-Opted Governor | July 2019 |
| Mr David Greenhalgh | Parent Governor | November 2019 |
Current vacancies: 1 Parent Governor and 1 Staff Governor
The Chair of Governors can be contacted, in writing, via the school office. The Chair of Governors will send an acknowledgement of receipt within 48 hours.
Governing Body Register of Interests
Governors Meetings Attendance
---
Meeting Minutes
Governing Body Meeting Minutes 2020-2021
---
Our Chair of Governors - Mr John Jolly, can be contacted via the school office
Please click here to view the government 'Get information about schools' website